POSTPONED! – RUNLAB: CLINICAL GAIT EVALUATION COURSE
December 1, 2017 @ 9:00 am

-

December 3, 2017 @ 6:00 pm
Event Navigation
This course has been postponed until 2018. Please email [email protected] if you would like to be updated with new dates.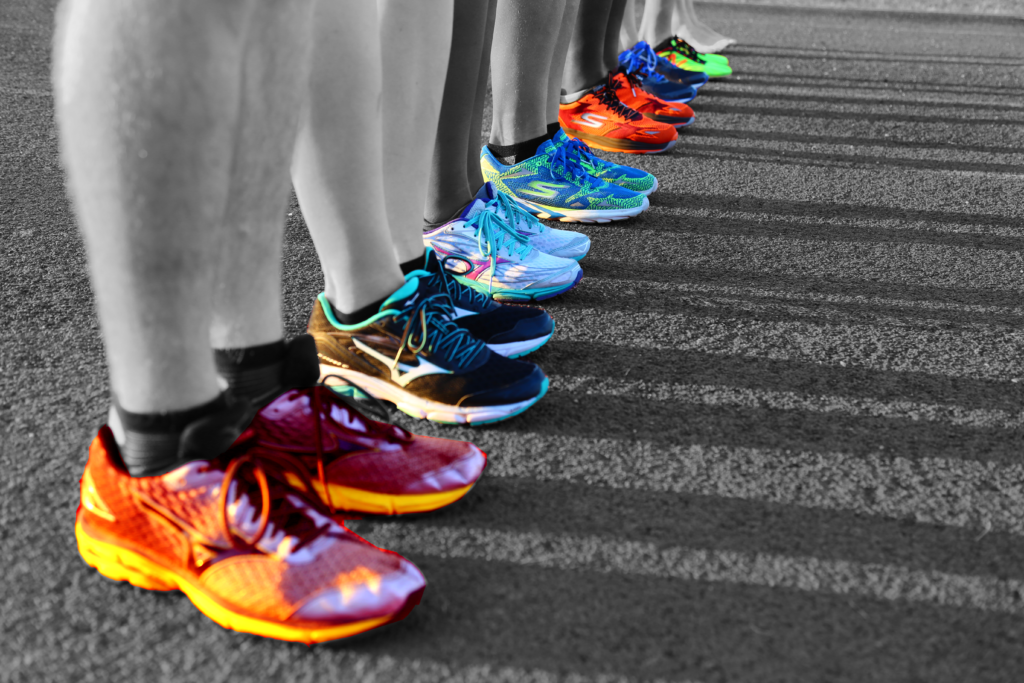 COURSE DESCRIPTION:
Movement pattern analysis is an incredibly valuable tool for determining strength, range-of motion, movement limitation, compensatory patterns and muscular imbalance in the ambulatory population. This course is designed to better prepare healthcare practitioners and personal trainers for the challenging task of analyzing gait mechanics in an effective and consistent manner, both for use with their running patients as well as for use as a functional assessment tool in all patients and clients.
This course will help participants gain the skillset necessary to perform full-body gait evaluations through an effective and systematic clinical approach. The level 1 course includes an in-depth review of running and walking-related anatomy as well as the basic biomechanics of the running and walking gait cycles, in-depth training on how to set up and perform clinical gait evaluations on both running and non-running populations, discussion on diagnosis and gait-related training for common running injuries, and guidance on how to effectively communicate findings to a patient and formulate a treatment plan based on relevant findings.
Participants will gain valuable knowledge on how to address aberrant movement patterns through running-speciifc strength and conditioning exercises, drills, gait training and cues.
Upon successful completion of this 24 hour course, the candidate will be eligible to take the RunLab Medical Gait Specialist: Level 1 certification exam to become designated as a RunLab Certified Medical Gait Specialist. Personal trainers will be eligible to take the RunLab Clinical Gait Specialist: level 1 exam after completion of day 2 of the course and will be excused from the diagnosis and injury evaluation portion of the course on day 3.
Related Events